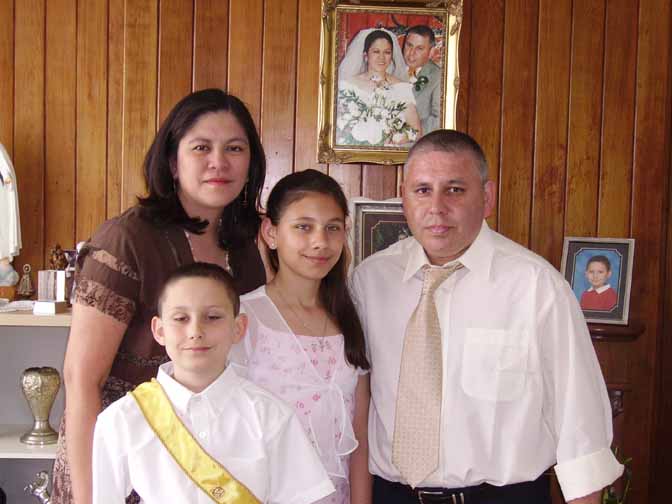 Oscar McCarthy, son of Kevin & Tita, recently had his 1st communion. Here are some pictures taken during the celebration at their residence.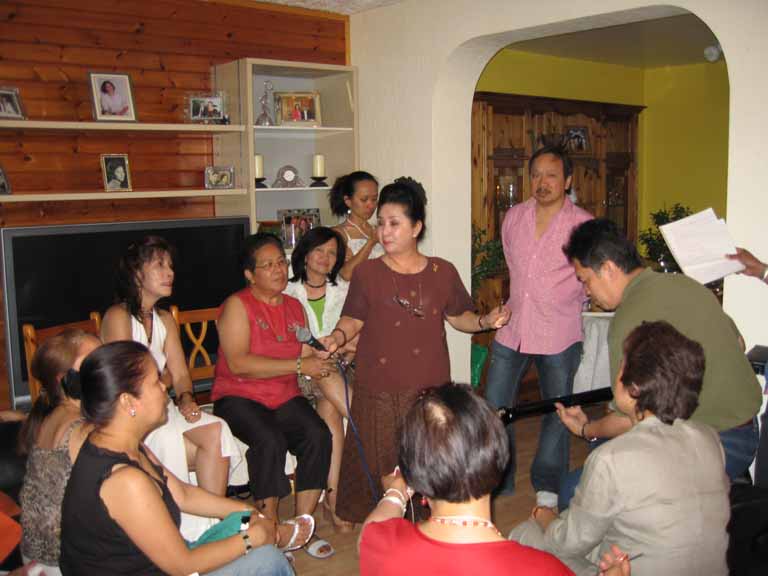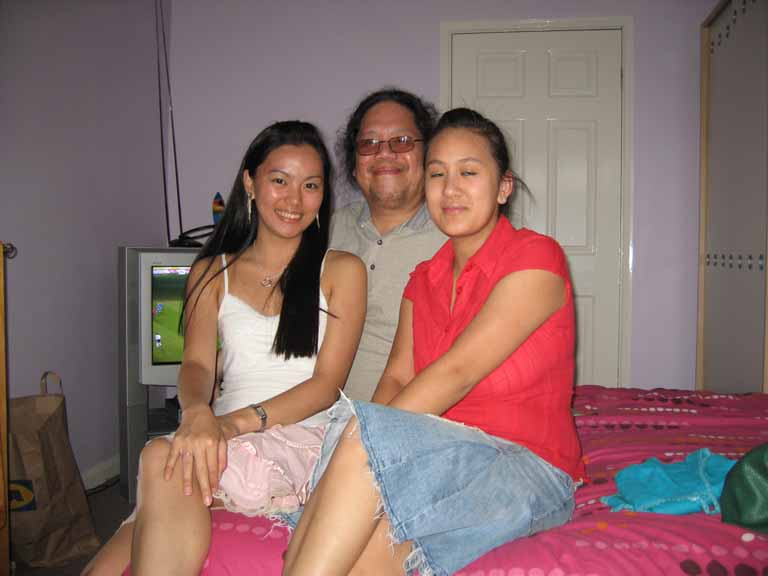 ---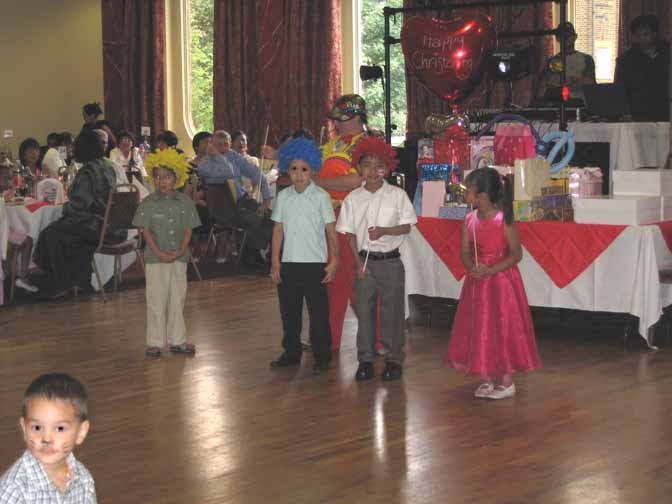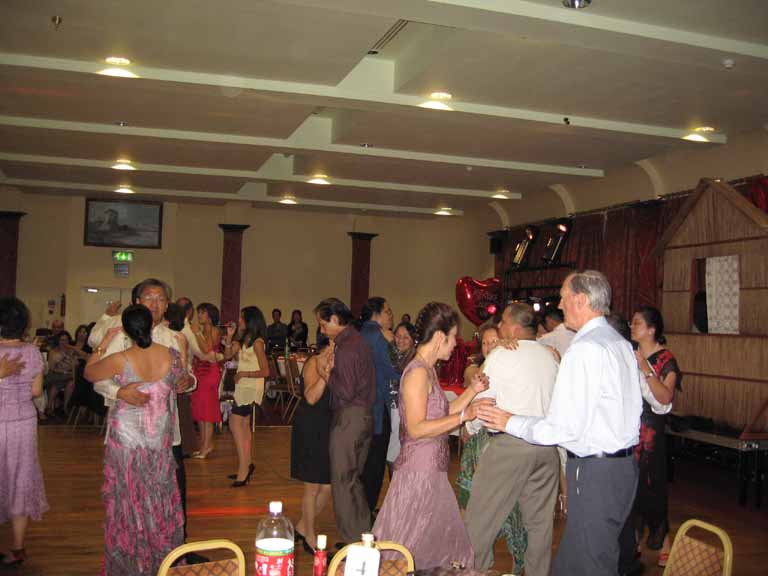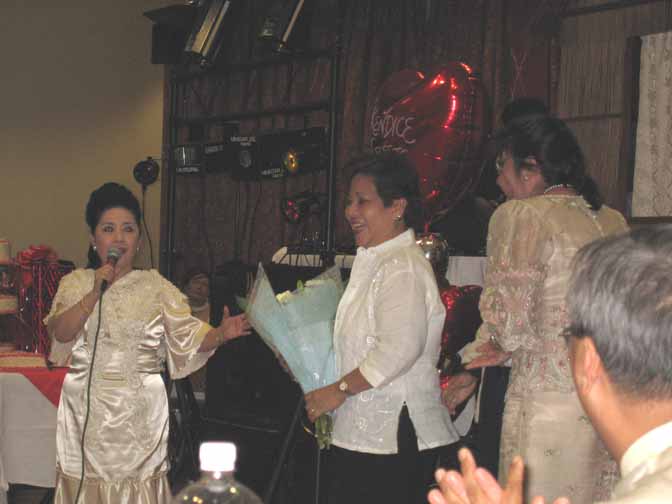 On the 25th of June, the Santos family
hosted a dinner and dance party at the
Irish Centre Camden. It was a double
celebration with Cora Santos, BAUK
treasurer, turning 60 while her grandchild,
Kendice, had her 1st birthday.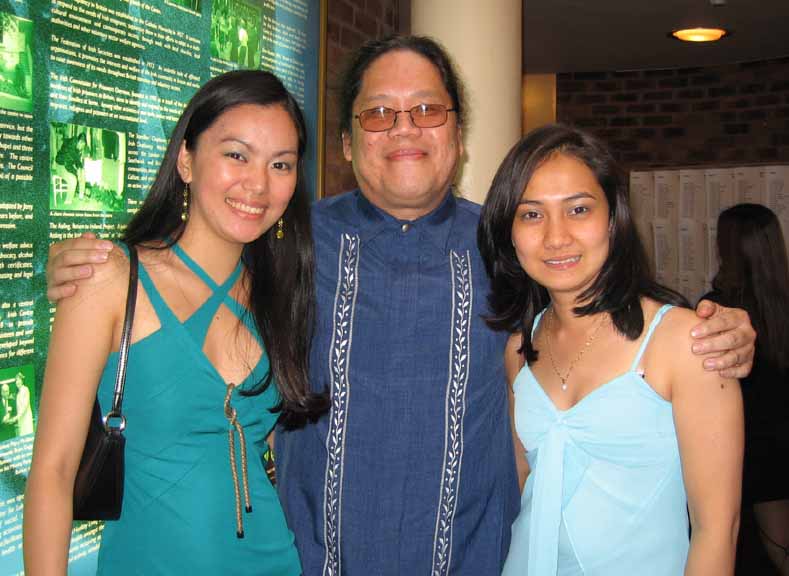 Home History 2010 Activities 2008-10 Officers Useful Links 2007 Events Dinner & Dance Photos Contact Us